Napanee Community Participation Support Napanee Community Participation Support Napanee Community Participation Support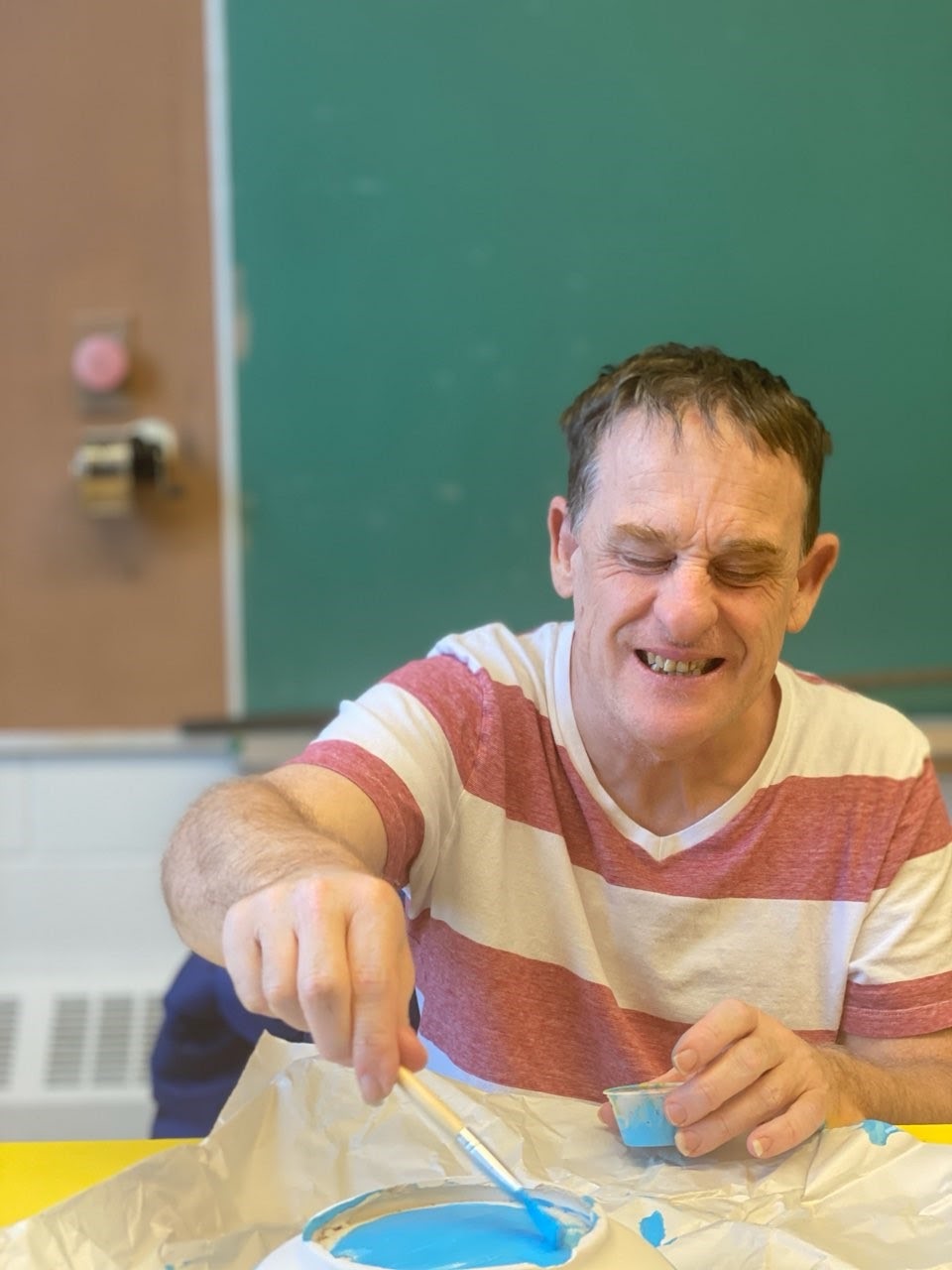 Napanee Community Participation Support
We are excited to explore and develop Napanee Community Participation Services, which is scheduled to open in October 2023 and will operate from the Lenadco Building located at 310 Bridge St W, Napanee.
A range of options will be offered to allow individuals to access programs that will help to meet personal goals. Options include:
Community Participation Supports
That help individuals join community-based recreational activities based on interests and goals.
Life Skills Supports
That will help individuals create, achieve and maintain independent life goals
Community Employment/ Volunteer Supports
That will help individuals develop job skills, find employment and volunteer opportunities
Frequently Asked Questions
CLOSED
How do I access community participation programs at Ongwanada?
Connect with Developmental Services Ontario (DSO) if you have not already as they are the access point for adult developmental services funded by the Ministry of Children, Community and Social Services (MCCSS) in Ontario. When you connect with your area DSO they will help you:
understand and complete the application process.

determine the kind of services and supports you need.

get access to MCCSS funded services and supports that you need when a spot is available.

find information in your community.
How to Access Ongwanada Services
Learn more about how you can access Ongwanada supports and services.
Contact the Ongwanada Team
We encourage you to reach out with any questions or concerns.