Supportive Living & Respite Services Supportive Living & Respite Services Supportive Living & Respite Services
Ongwanada provides a variety of support and services within the region. Find out about what might work best for you.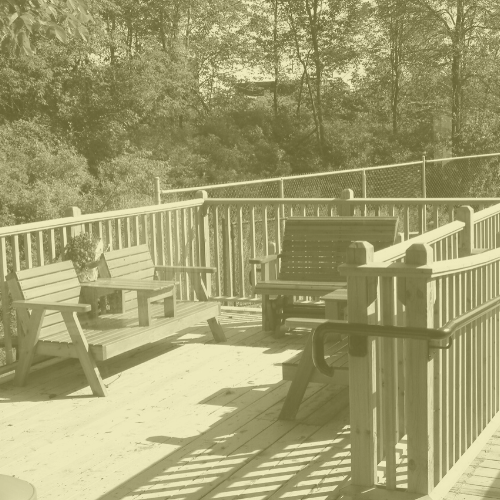 Ongwanada operates over 20 supportive living settings located in neighbourhoods in Kingston, Napanee, and Gananoque, as well as surrounding areas. Generally, three to six people live in these homes with 24-hour staff. Varying levels of support are provided at each home. Many homes are fully accessible and have access to transportation that enables people to be more active members in their communities.
Find out about intake at Ongwanada, passport funding, and the person-centered planning process.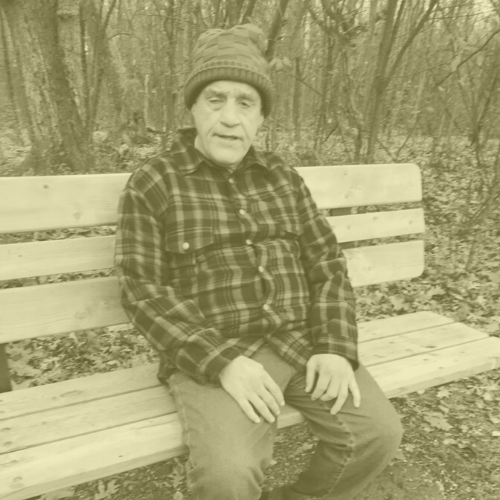 Host Family/ Life Share offers families or individuals the opportunity to share their home with an adult who has a developmental disability. Placements are developed gradually and with care to ensure compatibility. The Host Family provider receives financial remuneration, regular respite, and ongoing support from Ongwanada community caseworkers.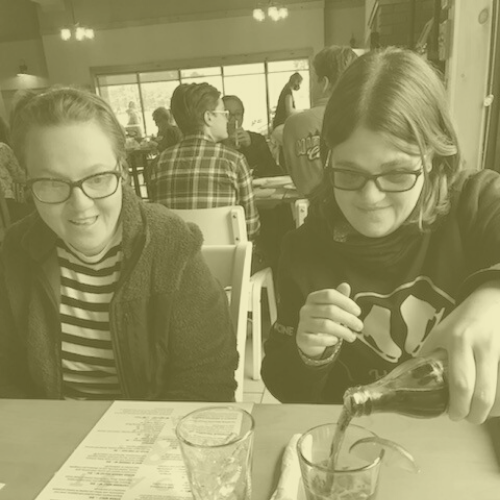 Supported Independent Living
This program allows people with developmental disabilities live on their own with support provided through Ongwanada. The Community Case Workers assist with life skills as well as connect individuals with community resources in order to foster independence.
How to Access Ongwanada Services
Learn more about how you can access Ongwanada supports and services.
Contact the Ongwanada Team
We encourage you to reach out with any questions or concerns.