 Ongwanada provides community services designed to support people with a developmental disability to participate in their community. These include Kingston Community Participation Services offering group and individualized activities at two locations and Napanee Community Participation Services opening in 2022, offering group and individualized activities.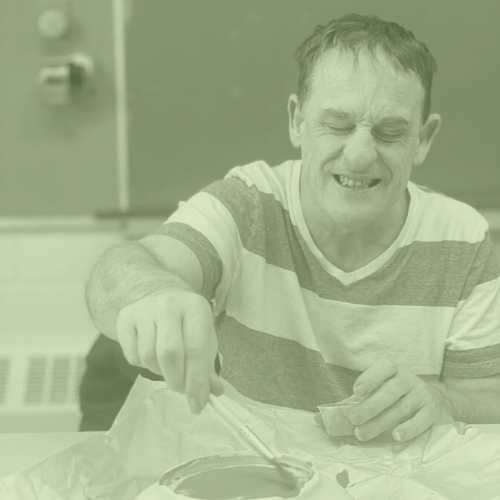 Napanee Community Participation Support
Ongwanada is expanding Community Participations Supports in 2023 to include operations in Napanee. Services will be offered from the Lenadco Building and supports will be tailored to the goals and interests of participants.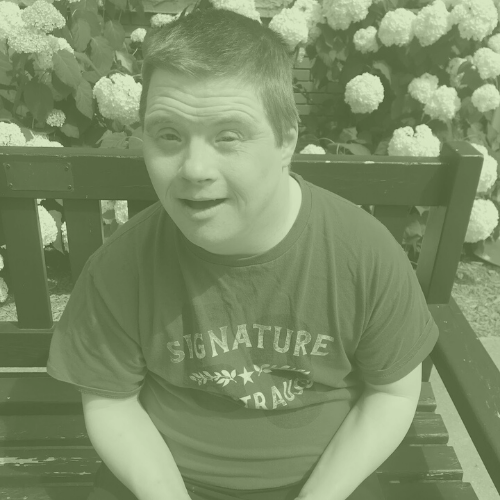 Kingston Community Participation Support
The support provides person-centred activities to ambulatory and non-ambulatory people with varying degrees of nursing, physical and behavioural needs. At Crescent Centre we also have a Skills Training Area and a community garden.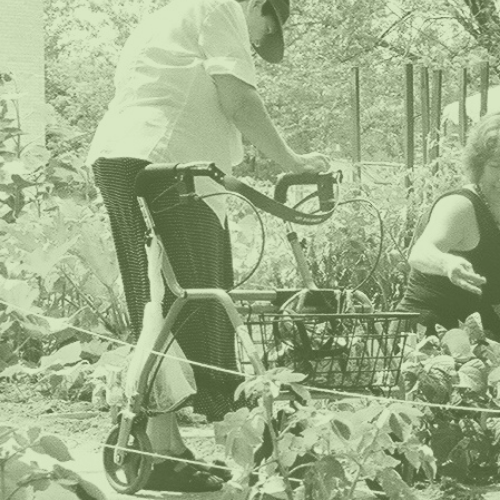 The Community Garden is a collaborative project located at Crescent Centre where participants share in the maintenance and products of the garden, including healthful and affordable fresh vegetables. The Community Garden also provides opportunities to engage in physical activity, skill-building, and creating green space with our Ongwanada friends and neighbours.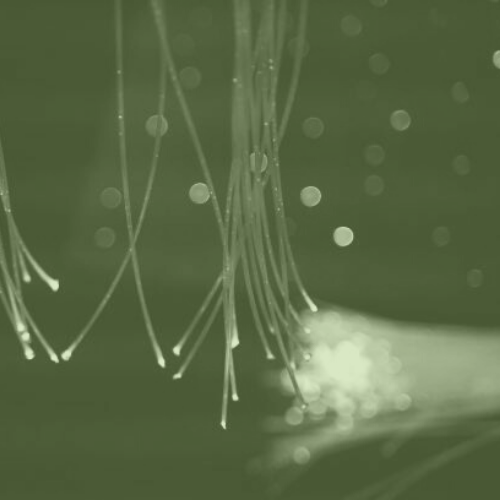 This brand new Snoezelen room is used to provide a variety of sensory elements to help stimulate or relax the senses. The room has subdued lighting and is furnished with specially designed, interactive equipment that creates lights, sounds, and smells.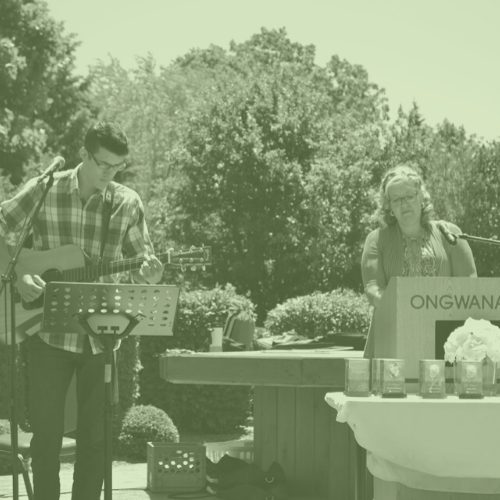 We provide support for people to attend their own faith group in the community or to practice their spiritual life at home. We have multi-faith offsite options to suit individual preference, as well as weekly non-denominational chapel services held at Ongwanada's Resource Centre, Crescent Centre, and Skills Training Area.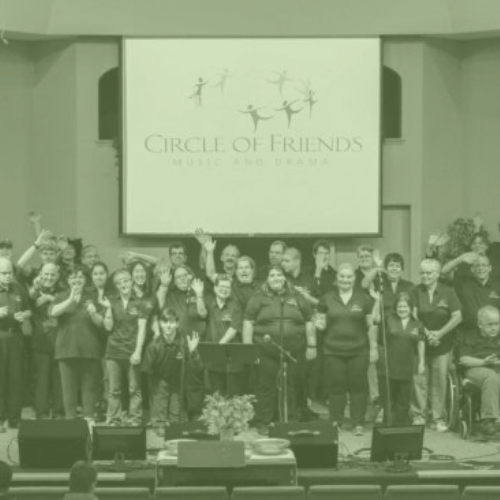 Circle of Friends is a performing arts team focused on providing opportunities for people with developmental disabilities to give back to their community through live music and drama.  We have two chapters with one in Napanee and one in Kingston. Circle of Friends was initiated through Ongwanada, but welcomes all members of the community.
How to Access Ongwanada Services
Learn more about how you can access Ongwanada supports and services.
Contact the Ongwanada Team
We encourage you to reach out with any questions or concerns.