Providing supports and services for people with developmental disabilities and their families
Providing supports and services for people with developmental disabilities and their families
Donate Now
Introduction to The campaign
Ongwanada exists to serve and support people with developmental disabilities, with a particular focus on those with complex needs and their families so that they can lead full lives.
The pandemic has caused increased isolation for many of the individuals we support due to people being immunocompromised or living with someone who is. We have also seen increased anxiety and other mental health-related issues when venturing outside the home to places such as malls and movie theaters. With the purchase of a Hippocampe All-Terrain Wheelchair, the Electric Assist E.V.O TerraTrike, and the VanRaam VeloPlus Wheelchair Bicycle, we will be able to provide staff and supported individuals a chance to enjoy time outside in a safe and stable environment.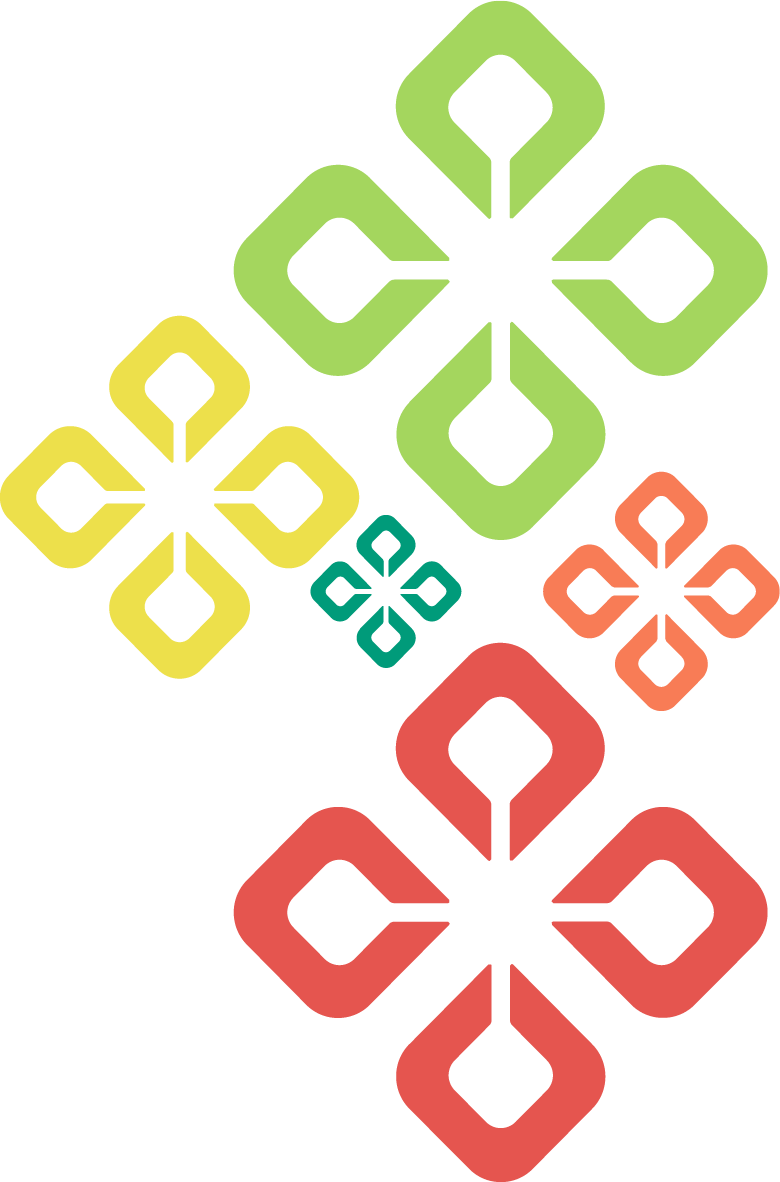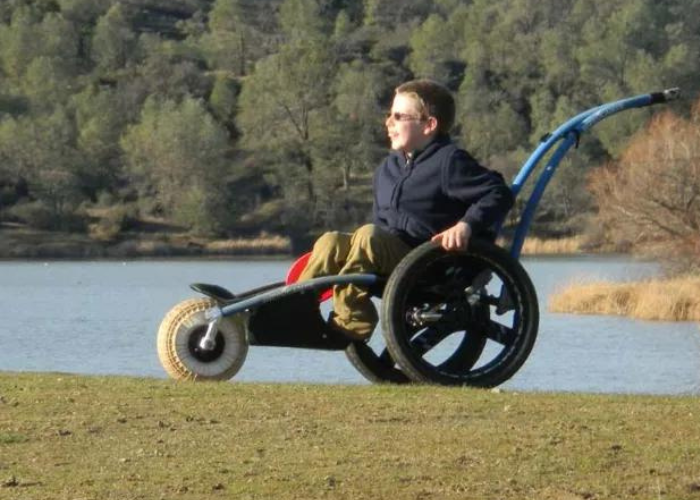 The Hippocampe wheelchair allows individuals access to many outdoor activities that would be impossible in a standard wheelchair. Its rugged architecture allows it to be towed, pushed or self-propelled in a variety of difficult terrains: beach, sand, swimming area, hiking trails, snow, mountain areas.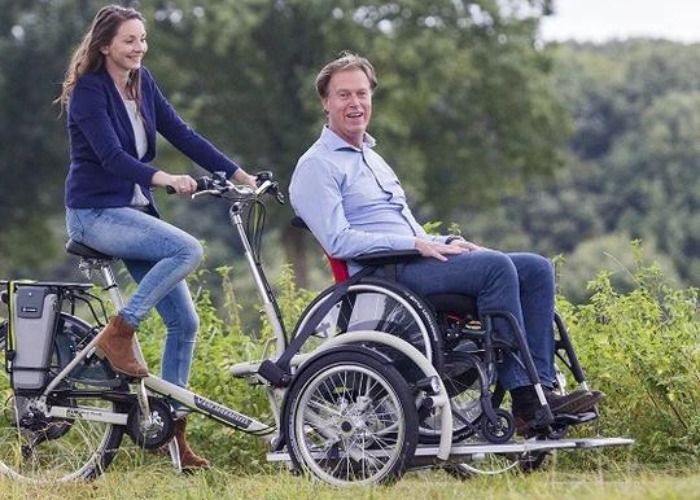 The VanRaam VeloPLus Wheelchair Bicycle provides a unique experience for individuals in a wheelchair. This bike is designed for transporting people who can remain seated in their own wheelchair with no transferring between seats required. The operator can simply roll the wheelchair onto the tilted ramp and lock it in place. When ready to roll, the operator pedals the bike and the passenger can enjoy the fresh outdoors!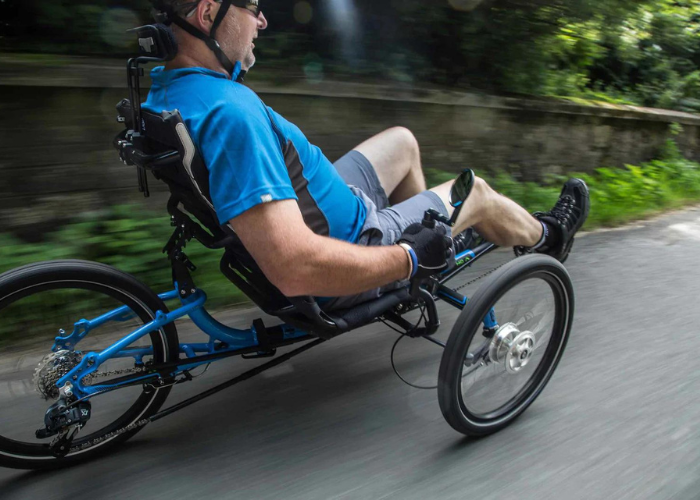 An Electric Assist E.V.O Terra Trike is an excellent option for individuals with stabilization problems who enjoy cycling. Many supported individuals love to ride a bike, but instability eventually curtails their ability to get out and enjoy the community. This trike would allow them to enjoy some flexibility and adventure.
Together we can make a difference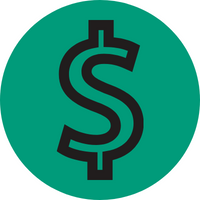 This is what your donation will do...
An opportunity to use this equipment will enhance the quality of life for many. In addition, it will increase physical activity and mental health and create a sense of inclusion within the community.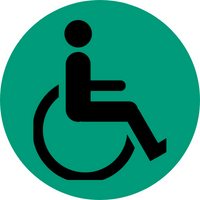 This is who will be impacted...
The impact of this equipment would be far-reaching among the people we support and people within Kingston, Frontenac, Lennox, and Addington with mobility issues related to developmental disabilities.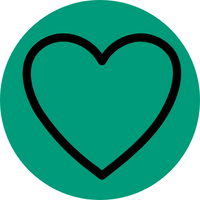 This is why it matters...
57% of the residents living in Ongwanada homes need some form of assistance with mobility. Purchasing these three pieces of specialized equipment will allow a wide range of individuals with various mobility issues to enjoy a new form of physical activity in the great outdoors, positively impacting many individuals' mental health.
Imagine how someone in a wheelchair would feel when for the first time, they could use the hippocampe wheelchair, and they would be able to go onto the sand and into the water at the beach on their own. 
Or the excitement of someone going for their first bike ride on the VanRaam VeloPlus Bicycle. Or the opportunity for an individual who once enjoyed riding a bike but no longer had the stability to do so and could use the Electric Assist E.V.O TerraTrike.

Our goal is to make this equipment available for the people we support and others with developmental disabilities in the region and provide them with this unique sense of independence, happiness and fulfillment in their lives.
Your monetary support will allow Ongwanada to lead in providing person-centered support and services in Eastern Ontario. Continually securing specialized resources will enable us to empower those with developmental disabilities to thrive in their communities.