Dear Ongwanada Families;
We are thrilled to announce the upcoming relaunch of The Horizon—a newsletter designed for families and community members. This newsletter will highlight inspiring stories of individuals within our organization, provide exclusive insights into the latest at Ongwanada, and offer a wealth of valuable features.
We are reaching out to inquire if you would be interested in receiving this informative e-newsletter. Kindly take a moment to send an email to cmurphy@ongwanada.com and let us know if you would like to be included in the recipient list.
We look forward to continuing to keep you connected and informed through The Horizon.
Warm regards,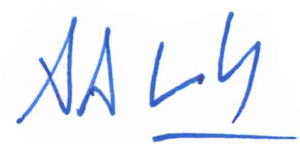 A. Alastair Lamb M.Sc. MPA
CEO