 Ongwanada's Board of Governors and sub-committees provide leadership and direction to the agency's senior management team while overseeing key aspects of performance.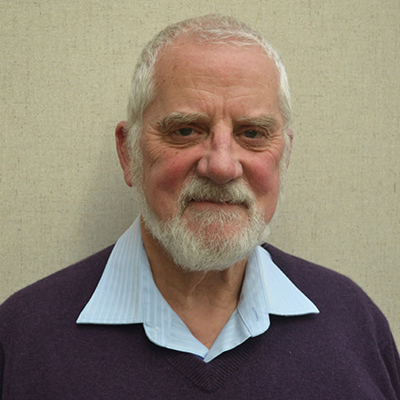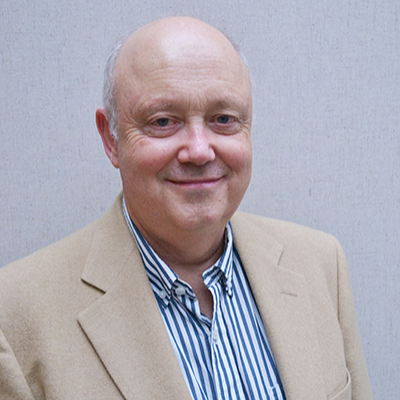 David Ariss
Vice President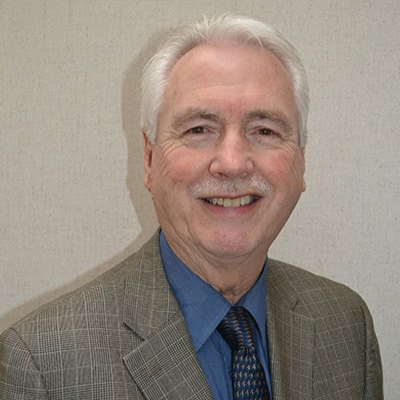 Jack Thompson
Past President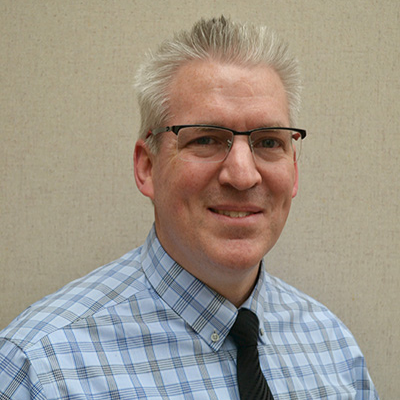 Michael Dominik
Treasurer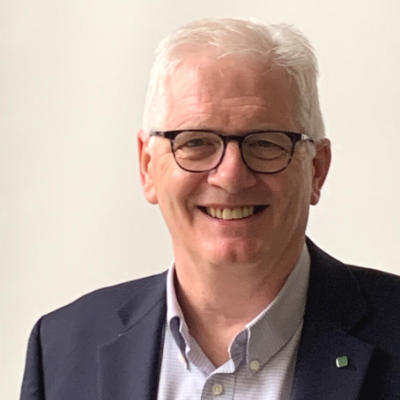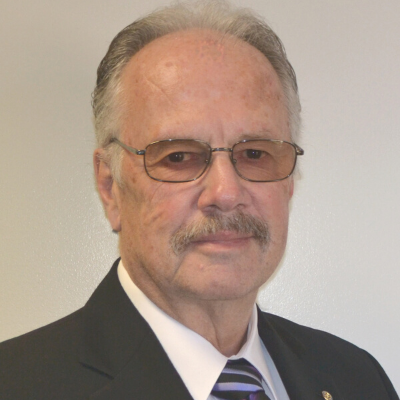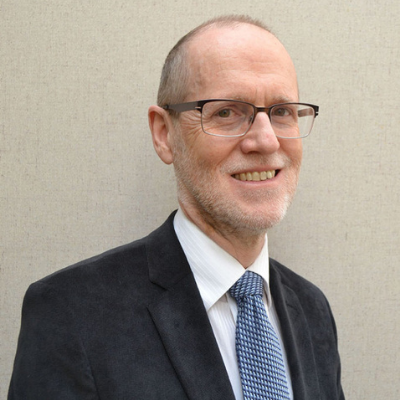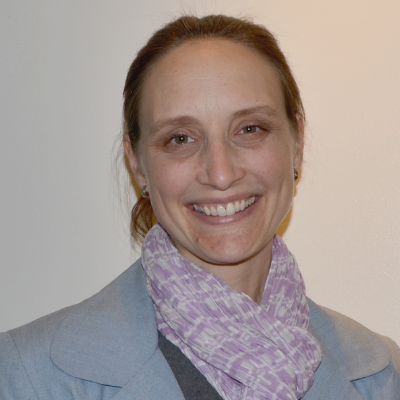 Dr. Elizabeth Grier
Chief of Medical Staff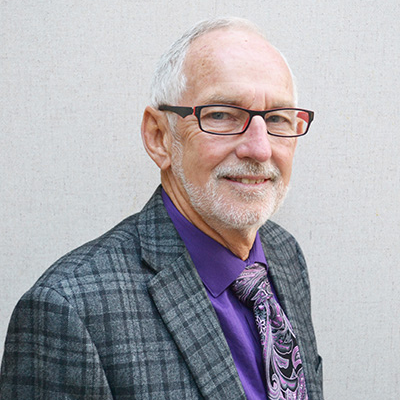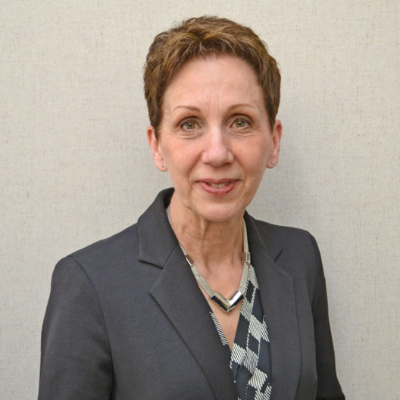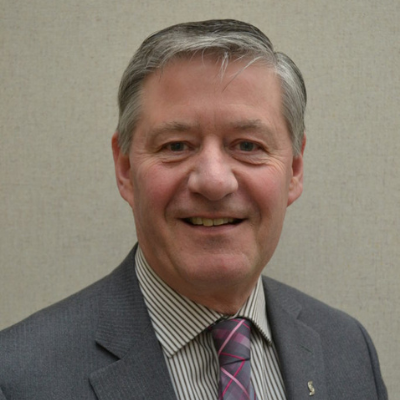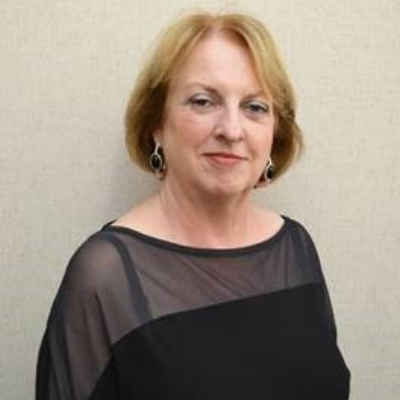 Interested in joining the Board of Governors
Fill out the form in the link below to apply for the Ongwanada Board of Governors.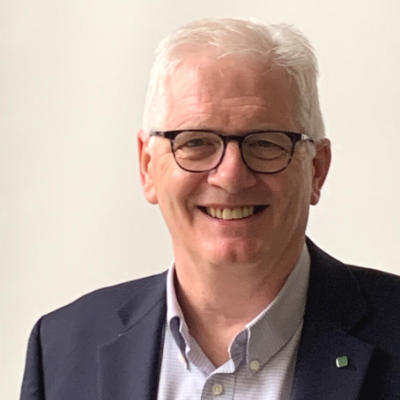 Alastair Lamb
Chief Executive Officer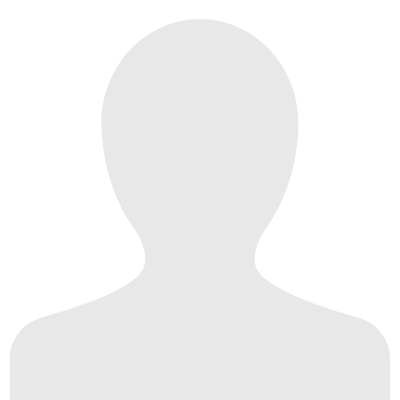 Karen Menzies
Chief Clinical and Planning Officer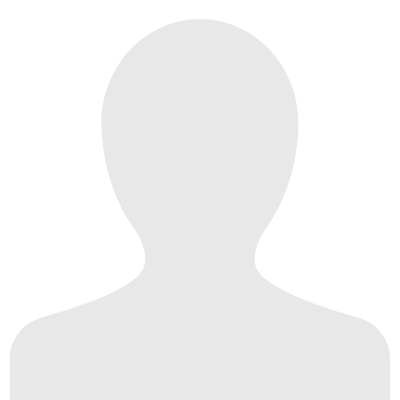 Ginette Denford
Chief Finance & Administration Officer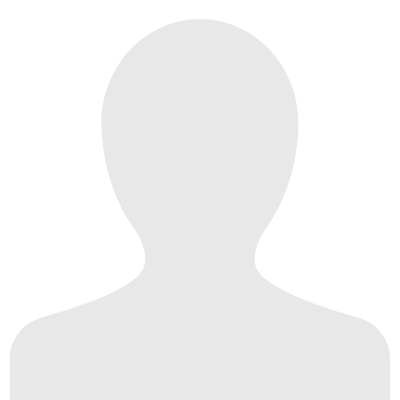 Christine Park
Chief Residential & Community Services Officer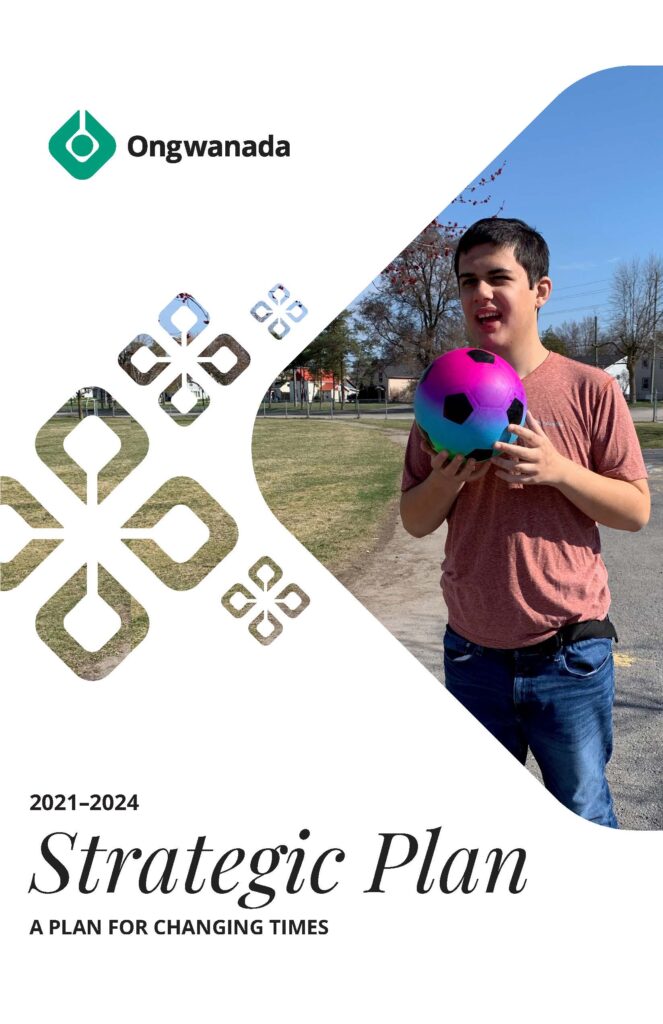 Strategic Plan- A Plan for Changing Times
Ongwanada's Board of Governors commissioned the 2021 strategic plan at the end of Vision 2020 – Ongwanada's previous plan. This plan, providing essential direction to the organization, was developed from input provided in person, virtually, and in writing from over 200 individuals.
The 2021-2022 Operating Plan is a document detailing progress and outlining activities within the fiscal year to move us toward our four strategic priorities.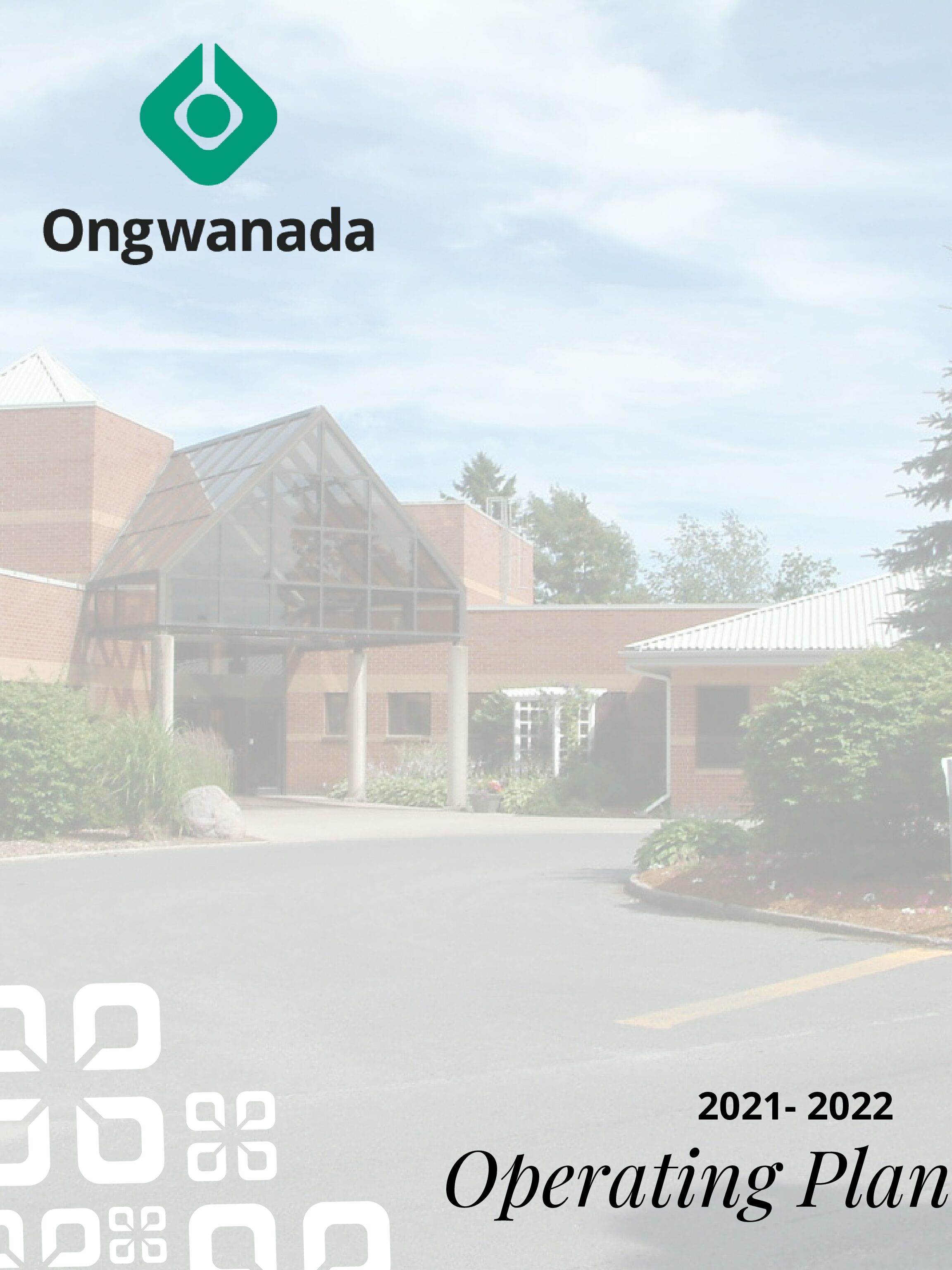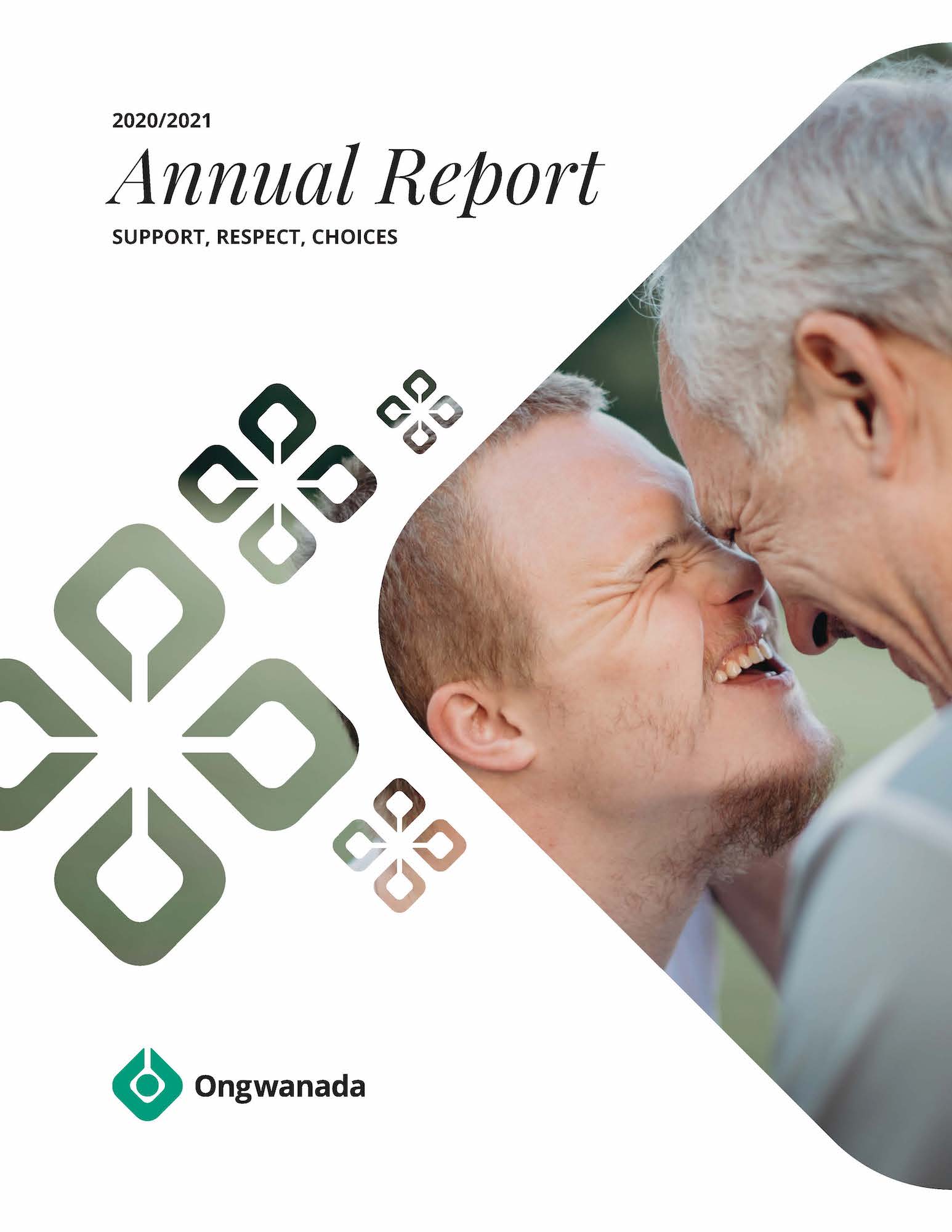 The organization releases an Annual Report that outlines accomplishments. Ongwanada continues to fulfill and grow its mandate as a provider of specialized supports and services to some of the region's most vulnerable residents while upholding its core values of Support Respect Choices.
Ongwanada holds a special place of trust within our community. As a result, the community extends opportunities and privileges to Ongwanada who, in return, commits to the adherence of high standards of expertise and ethical conduct.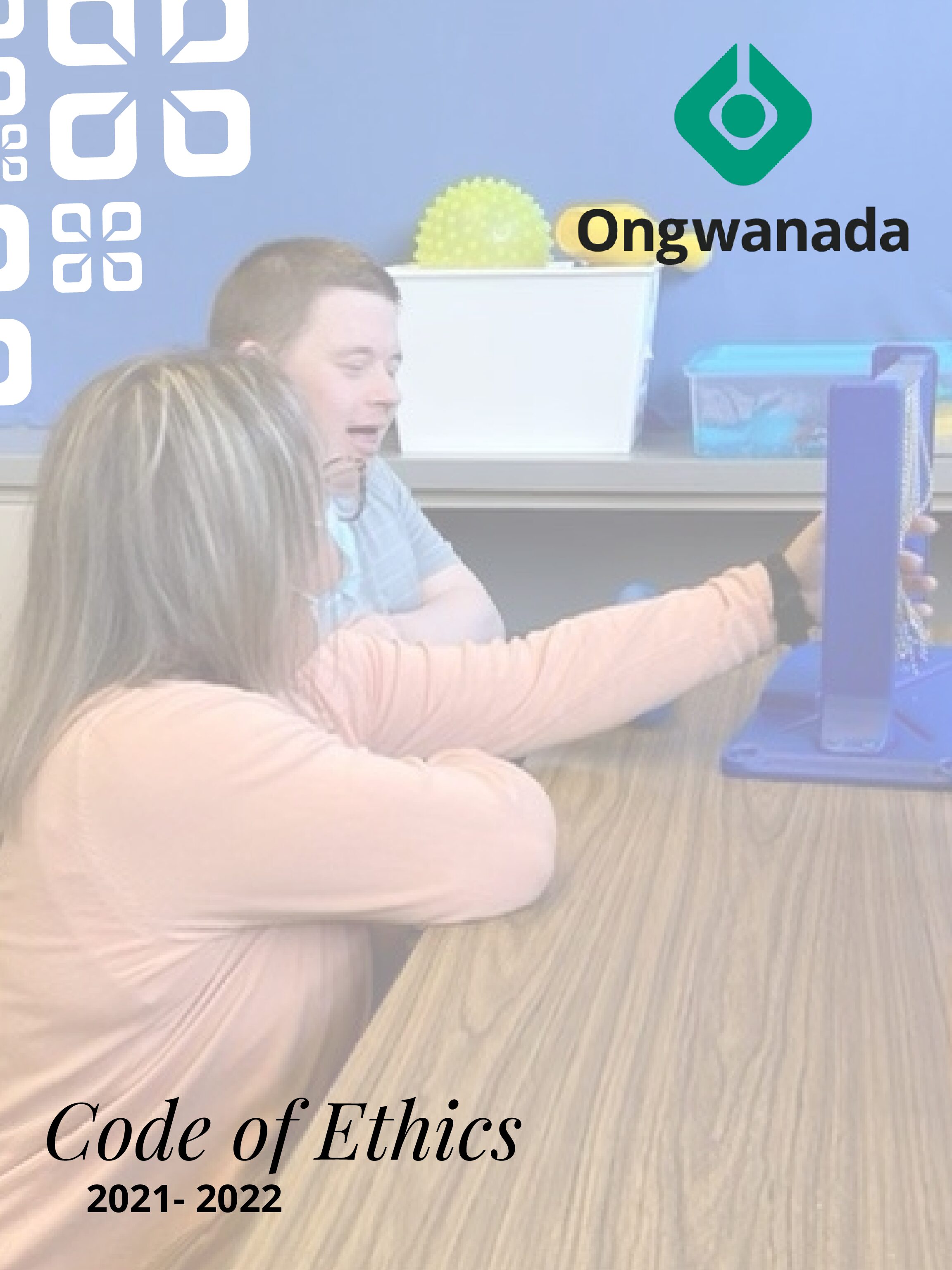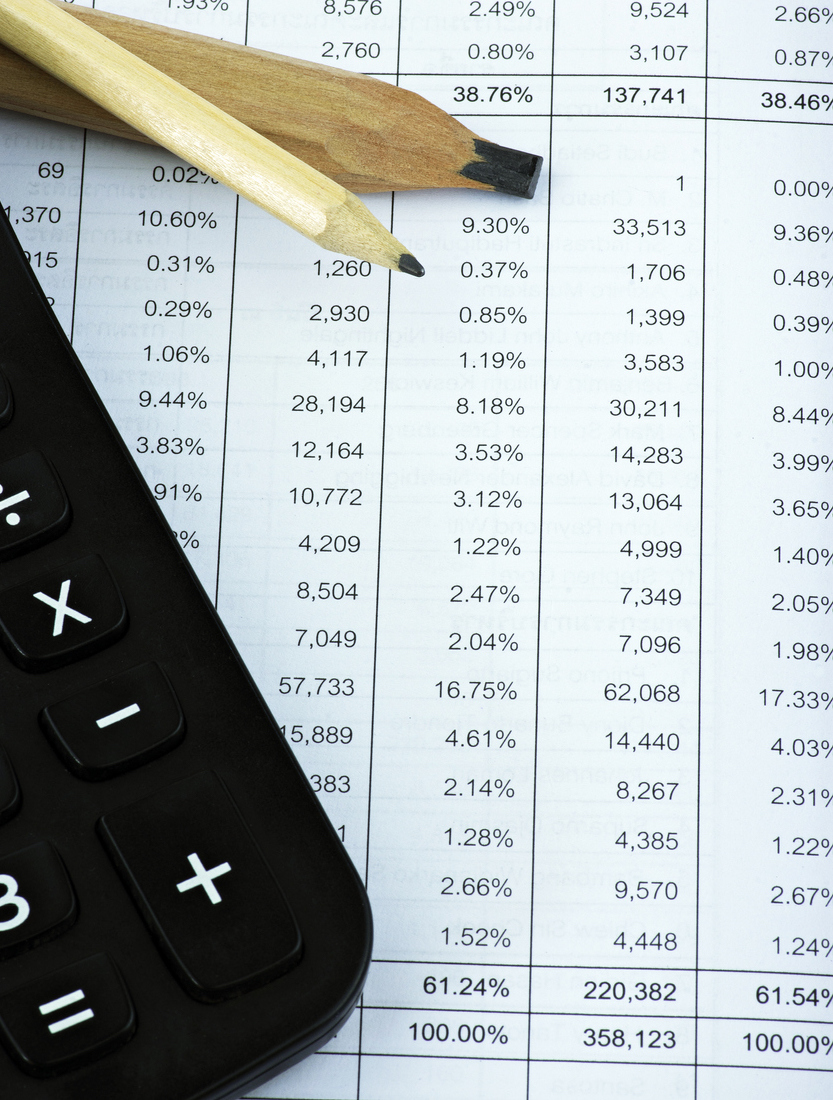 Transparency & Accountability
Ongwanada is committed to transparency and accountability. We support decisions that reflect the organization's core values, guiding principles, mission, and strategic directions when allocating fiscal resources.
Members and the public are invited to join Ongwanada each year for the Annual General Meeting to review the affairs and highlights of the previous year.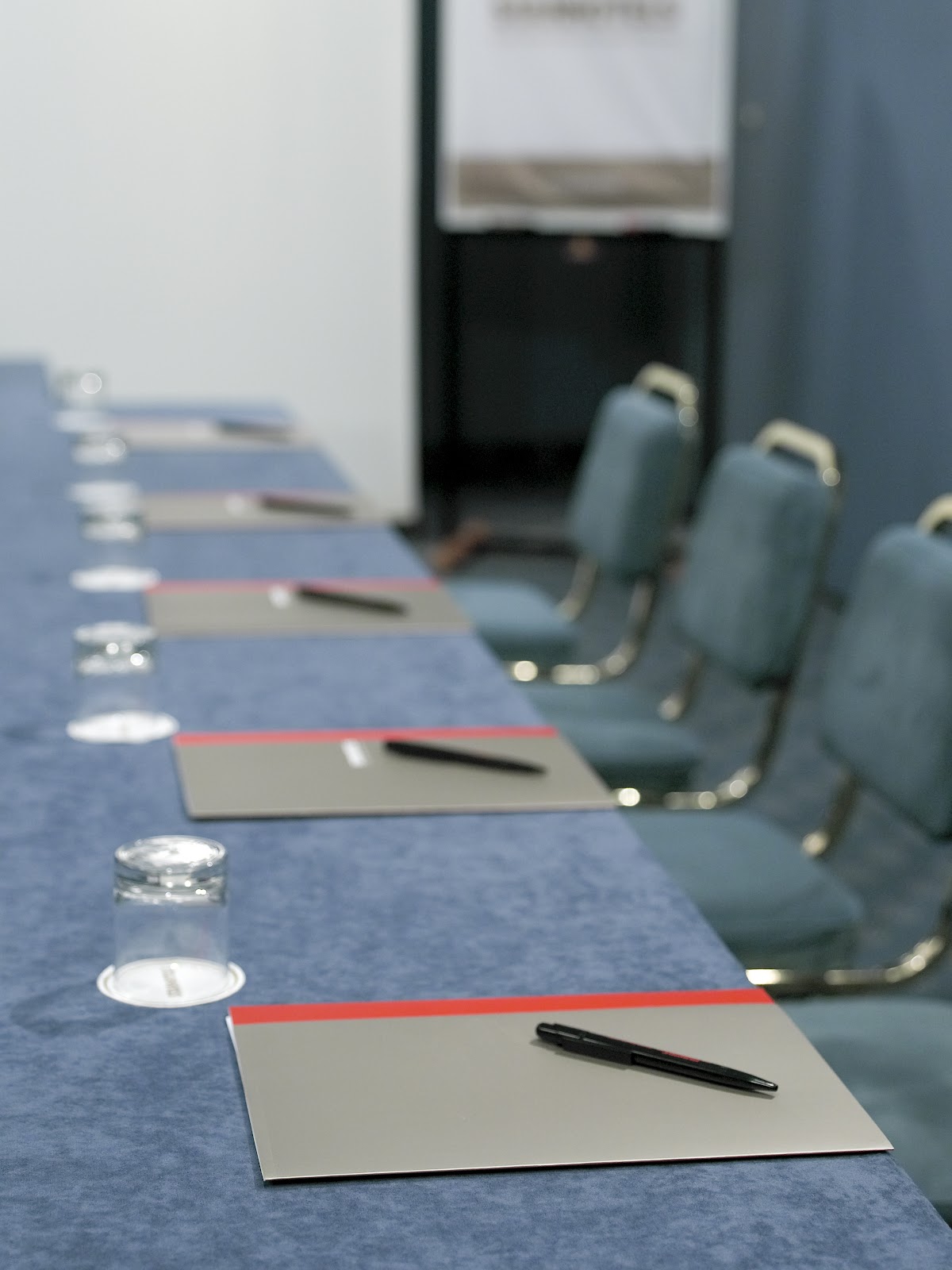 Find Out how You Can Help
 There are many different ways to help the organization.
Questions or concerns? We encourage you to reach out.