We appreciate your donation!
Explore our Recent News Articles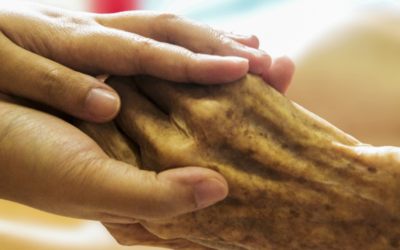 Dear Ongwanada Families, In recent weeks, there has been a significant uptick in COVID cases and...
Keep up to date on what is happening at Ongwanada. Learn about new programs being offered, the latest industry news, and much more.
Find Out how You Can Help
 There are many different ways to help the organization.